We are a dedicated team comprised of legal professionals dedicated to providing excellent legal services to clients in a variety of practice areas. Our commitment to client satisfaction and successful outcomes has earned us a reputation as one of the top law firms in the area.
Legal Services near Shelby, Charlotte and Gastonia NC
Our Legal Service Practice Areas
Whether you are dealing with civil disputes, civil litigation, personal injury, criminal defense, business law, or estate planning, we are here to help. Our team has the knowledge and expertise to handle even the most complex legal matters and we offer a wide range of legal services to meet your legal service needs. Delton Barnes is located near you at 5 E Marion St UNIT 4, Shelby, NC 28150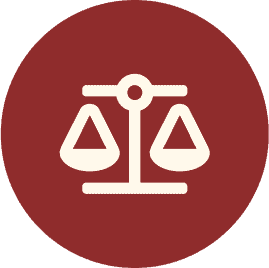 We have the knowledge and expertise to assist you with a wide range of legal matters. From contract drafting to dispute resolution, we are here to provide you with reliable and effective legal representation.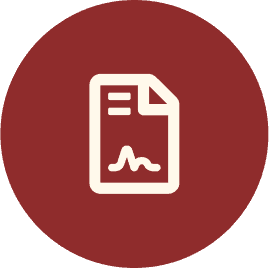 Being a small business ourselves, we understand the complexities and demands of running a business. We can assist you with everything from entity formation to contract negotiation and litigation. We can also connect you with a trusted CPA to have further conversations around tax considerations and the best entity for your needs.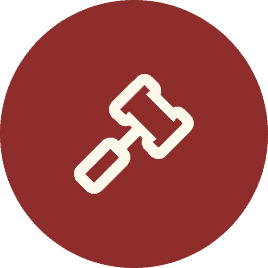 If you or a loved one are facing criminal charges, our Criminal Defense team can help. We have extensive experience defending clients in a variety of criminal matters, including misdemeanors and felony charges, both at the state and federal level.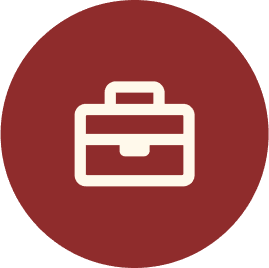 We have a proven track record of success in handling complex civil matters. We will work tirelessly to protect your interests and achieve the best possible outcome.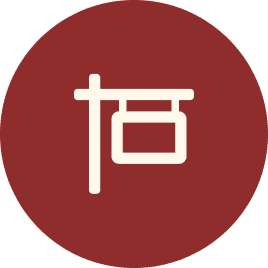 We can help you plan for the future and protect your assets. We offer comprehensive estate planning services, including wills, trusts, and powers of attorney.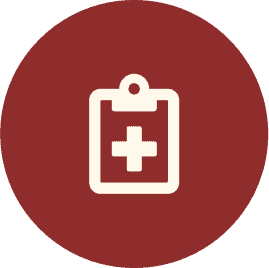 If you have been injured due to the negligence of another party, our Personal Injury team can help. We will fight for your rights and help you get the compensation you deserve.
We understand that legal issues can be stressful and we strive to provide our clients with personalized and efficient legal solutions. Contact us today to schedule a free consultation and learn more about our legal services.