Law Offices of Delton Barnes
Wills & Estate Planning Attorney in North Carolina
Your last will and testament is the last thing you want to leave to chance. If you haven't looked at your plans in a while, give us a call to schedule a consultation for your estate planning legal needs. We serve Cleveland, Gaston, and Lincoln Counties in North Carolina. Our legal team is committed to providing you and your family professional and accessible legal services to individuals and businesses in our community.
Professional Legal Team To Record Your Last Requests
If you're looking for reliable and comprehensive will and estate planning services near Shelby, look no further. Our experienced legal team is dedicated to helping you protect your assets and ensure that your wishes are carried out after your passing. We understand that estate planning can be a complex and sensitive matter, which is why we take a personalized approach to every case, tailoring our services to meet your unique needs and goals. Whether you need help drafting a will or figuring out what is the best solution for you and your family, we have the expertise and resources to guide you through every step of the way.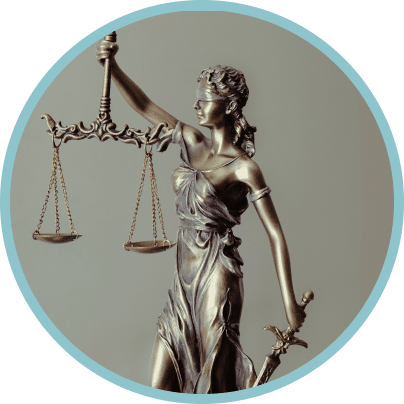 Estate Planning Legal Services
Providing estate planning legal services in Gaston, Cleveland, and Lincoln Counties in Western North Carolina. Our estate planning legal services include:
A will is a legal document that specifies how your assets will be distributed after your death. Our team of attorneys will assist you in drafting a comprehensive will that meets your specific needs.
A power of attorney is a legal document that authorizes someone to act on your behalf in financial and legal matters. Our team will help you establish a power of attorney that safeguards your interests.
A health care directive is a legal document that specifies your wishes for medical treatment in the event that you become incapacitated. Our team will help you create a health care directive that ensures your wishes are respected.
Questions? We Have Answers.
At The Law Offices of Delton W Barnes, we understand that legal issues can be stressful and we strive to provide our clients with personalized and efficient legal solutions. Contact us today to schedule a free consultation and learn more about our estate planning legal services.